The global growth of business continuity solutions 
With the global business continuity management solutions market forecasted to grow by $503.96 million during 2021-to 2025, recent research by Accenture suggests that driving factors include increasing cloud adoption and active updates to business continuity plans by 83% of organizations.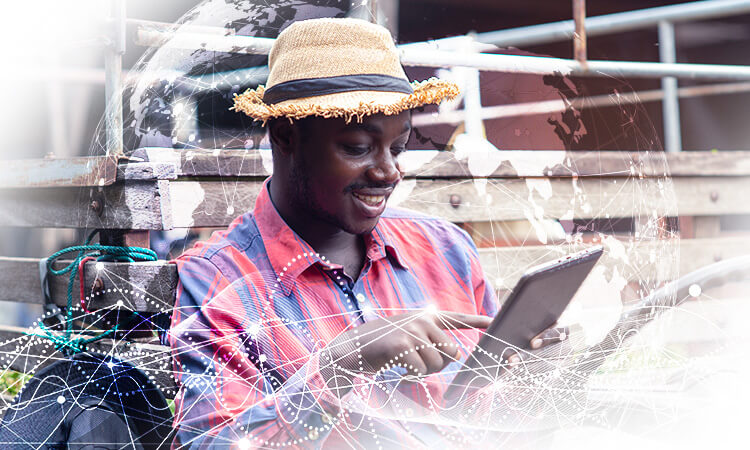 As businesses across the world incorporate digital technologies to impact revenue channels and offer 'any time anywhere access to their customers, business continuity, data recovery, and cyber security are increasingly at the top of management concerns. A 2019 Global Data Center Survey revealed that 10% of businesses reported upwards of $ 1 million in direct and indirect costs due to outages. On the other hand, according to the 7th Annual BCM Trends and Predictions Report, cyber-attacks on business partners often pose a greater risk than direct cyber-attacks.
It follows, of course, that the year 2020 has marked a turning point in cloud adoption as more and more organizations leverage their backup options, critical data hosting alternatives, and remote access applications. The COVID-19 pandemic has further prompted investments in risk management and business continuity solutions in our data-driven global commercial environment.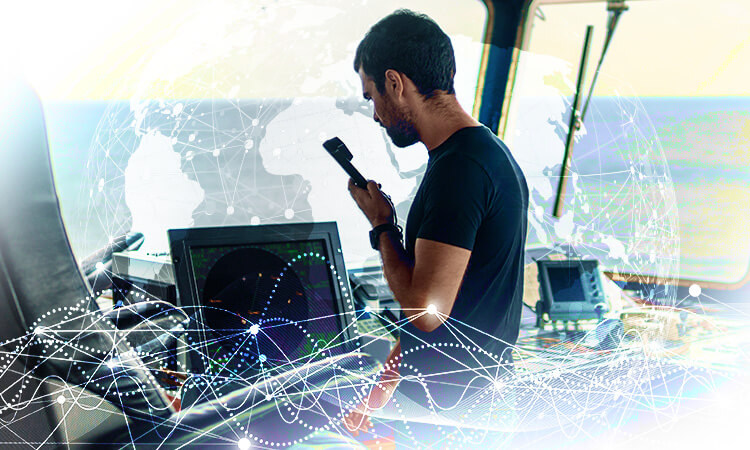 Understanding business continuity planning
Often, business continuity and disaster recovery are used as interchangeable terms. However, business continuity is essentially a proactive process that ensures that a plan is in place before disaster strikes, whereas disaster recovery specifically takes place after an incident. In our rapidly evolving business landscape, the ability to resume – or better still, not face a disruption in – operations can mean the difference between being miles ahead of the competition and catastrophic failure.
Business continuity planning empowers organizations to meet potential threats, ensures that they can function quickly, and enables them to prevent future disruptions. It incorporates disaster recovery – which widely focuses on technology – and transforms organizations into future-ready enterprises.
Global remote access to business-critical solutions and applications is supporting organizations threefold. First, solutions and data on cloud back-up ensure that replication and redundancy are avoided, thus, saving costs and associated resources. Second, proactive processes ensure that threats do not grow into full-blown crises. Finally, dedicated leadership teams ensure that operations continue seamlessly and in sync across different departments.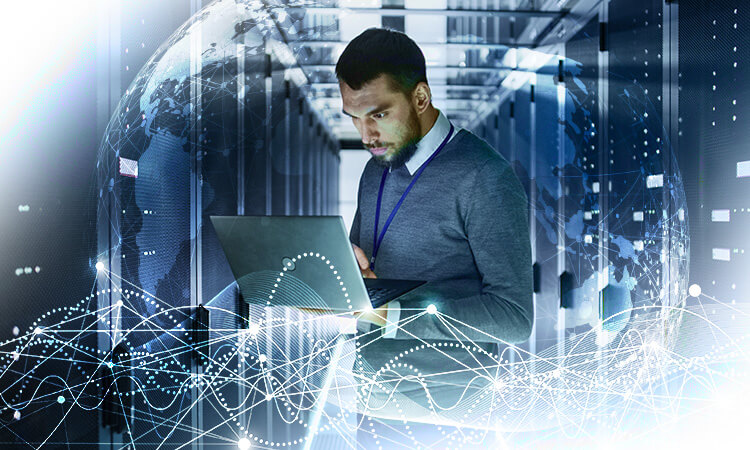 Business continuity for a competitive edge
A successful and competitive business continuity strategy begins from the top. Dedicated risk management personnel enable a clear direction, serve as a focal point, and can efficiently lead during any disruption in operations. They can ensure a resilient response with support from the organization's leadership, especially when time is of the essence.
Clearly defined business continuity processes serve to prioritize critical operations, core communications infrastructure, and essential data requirements. Training staff and communicating these contingency plans well in advance of any potential disruptions saves significant costs later.
Dependable back-up – both on-site and far-removed – for all essential data and documents is central to ensuring business continuity. From physical storage to cloud back-up, access to copies of operational, financial, and legal company data keeps a business ahead of the competitive curve even during ongoing threats.
The impact of the COVID-19 pandemic
The Global Crisis Survey by PwC in 2021 revealed that 67% of organizations specifically implemented a business continuity plan in response to the COVID-19 pandemic.
It is these organizations that chose to be proactive and ready to function with remote teams that have successfully navigated the tumultuous global environment. From lockdown restrictions to interruptions in operations due to a myriad of cascading effects of changing regulations and supply chain disruptions, organizations that successfully leveraged digital technology, such as videoconferencing, have had an almost seamless work experience.
Videoconferencing has definitely become the norm for remote collaboration, further shining a light on the need to invest in sound connectivity and communications technology as well as secure networks. Remote access to critical corporate solutions and applications over encrypted connectivity is a 'must-have' instead of a 'good-to-have' in a post-pandemic world.
The IEC Telecom portfolio
IEC Telecom Group has been actively developing specialized solutions and applications to deliver business continuity options that are optimized for the low-bandwidth environment as well. Its commitment to a seamless connectivity experience is reflected in most of its applications being pre-set to resume data transfer from the moment of interruption in case of any signal loss, saving its customers time and money in a highly competitive commercial arena.
In the maritime sector, the most popular services for business continuity are Orion Edge V, Iridium Certus, powered by Vessel Link 700, and Inmarsat FBB (Inmarsat FBB 250, Inmarsat FBB 500). Besides keeping Satcom costs low with its easy installation, these solutions offer dependable-band connectivity with a speed of up to 700 Kbs. When coupled with a One Gate network management system, and a range of IEC Telecom applications, optimized for maritime communications (read more about Optisoft and OptiConnect), Orion Edge V, and Iridium Certus provide a reliable environment to support onboard operations when the main link is down.
On land, a choice of business continuity solutions varies based on the setup. For comms on the pause solutions, seek no further than YahClick or Inmarsat LX. Both solutions cater to VSAT broadband over Ka-band. Ideal to support long-term deployment, typical for special units and humanitarian missions, operating in areas with no GSM coverage.
Thuraya WE, RDK as well as a wide portfolio of BGAN Explorer terminals(BGAN Explorer 325, BGAN Explorer 510, BGAN Explorer 710, BGAN Explorer 727) is better suited for comms on the move. Lightweight and portable, these terminals are ideal for mobile units, whose operation unfolds in areas with unstable GSM coverage. Each may function as a Wi-Fi hotspot, connecting personal devices to a reliable L-band network.
Future outlook
Organizations that have embraced digital technologies and leveraged the cloud in their business continuity plans have been thriving even during the past couple of volatile years of the COVID-19 pandemic. High-speed cloud back-up is here to stay and definitely a rising trend.
Video conferencing and remote collaboration have become inherent in the operations of competitive businesses across the globe. Seamlessly operating between GSM and satellite networks is actually becoming an affordable and expected means of corporate communications.
From IoT and VR to big data and smart applications, 5G technology is presenting fresh opportunities for businesses to stay connected. In parallel, Satcom solutions, becoming increasingly more affordable year after year, offer a backup ecosystem to secure business continuity at all times.